Malerosac cusa ntium reuede eareicta lertyaserasu explicabonemo enim ipsam lertase volupta lertas
temquia voluptas sitspernatur aut odit auterater
fugised quia consequ lertyuntures.
KERTYADE FERTASERA MIASERAS LERTYAS
search
© AMAL LAW GROUP, LLC 2013
drive determination success

(708) 361-3600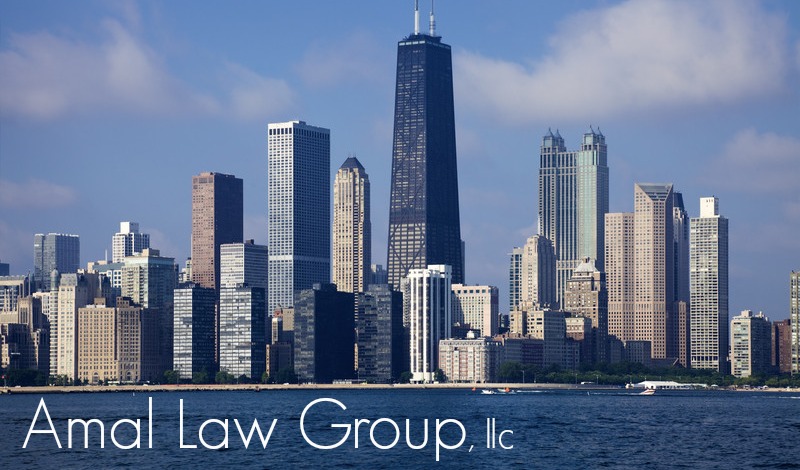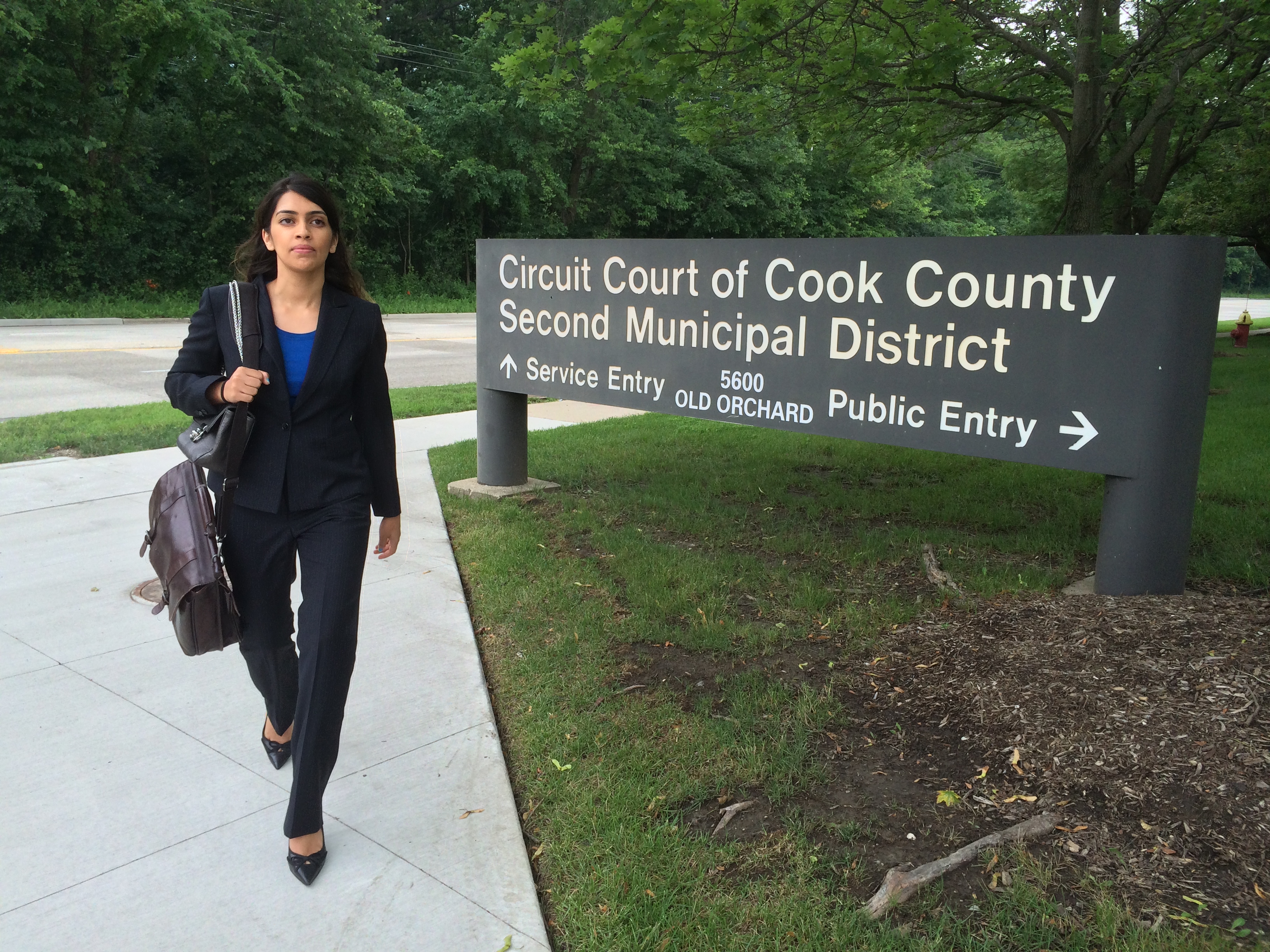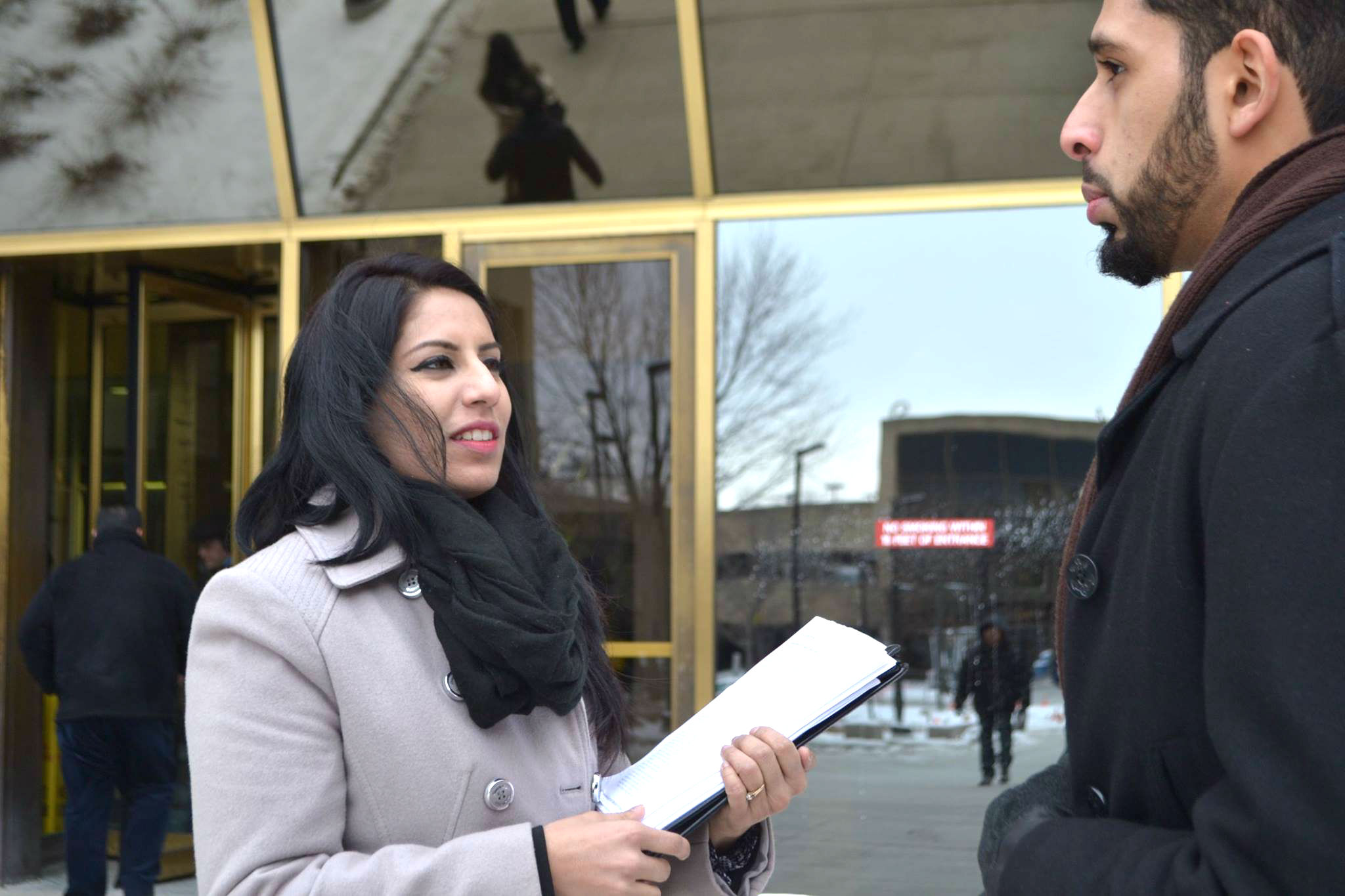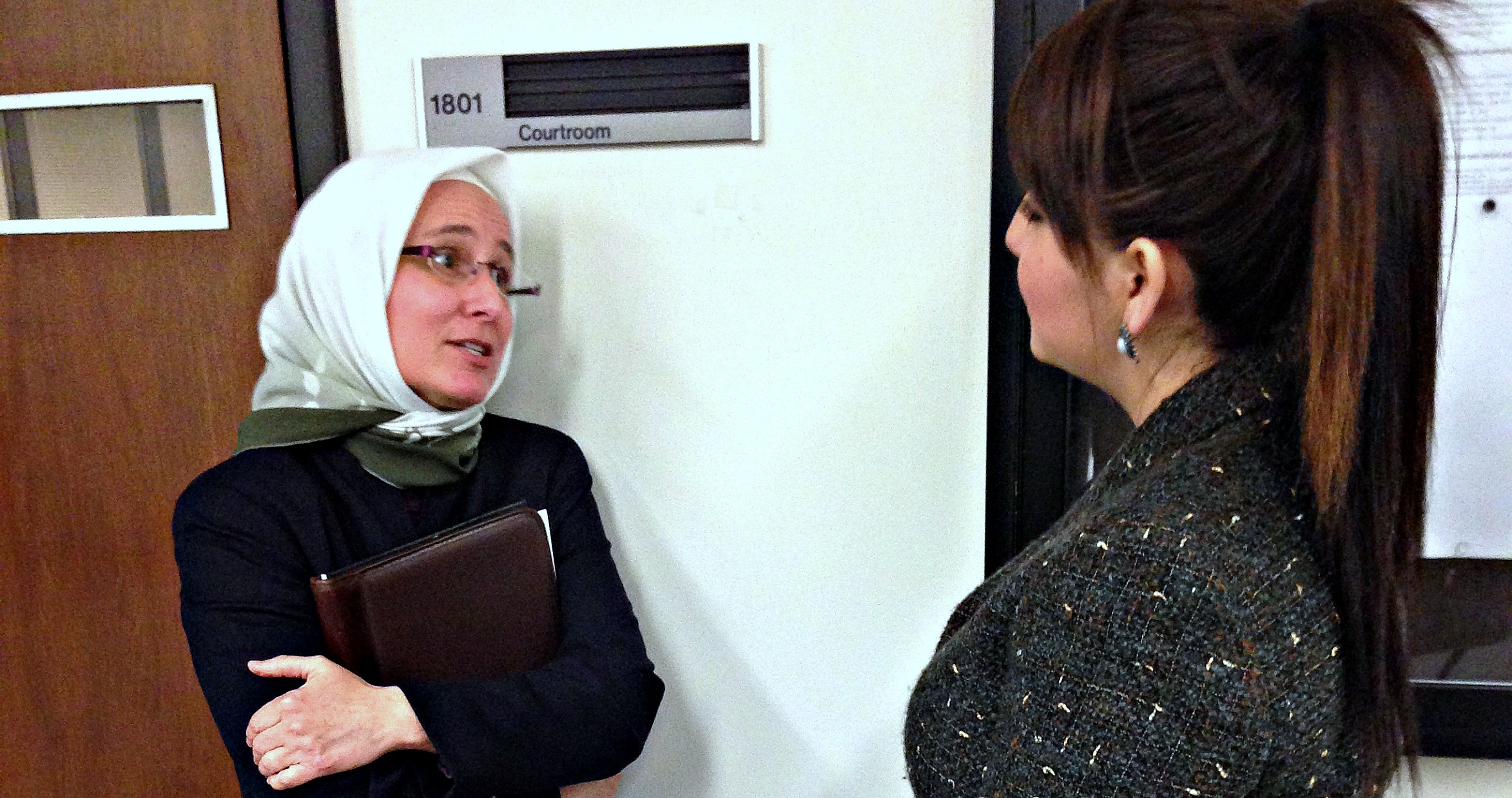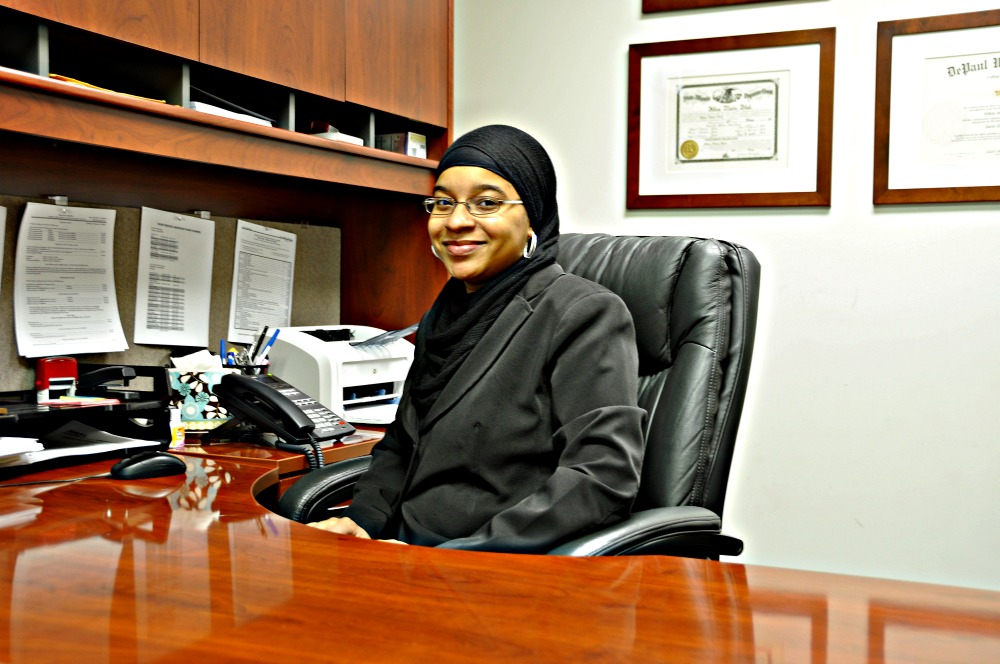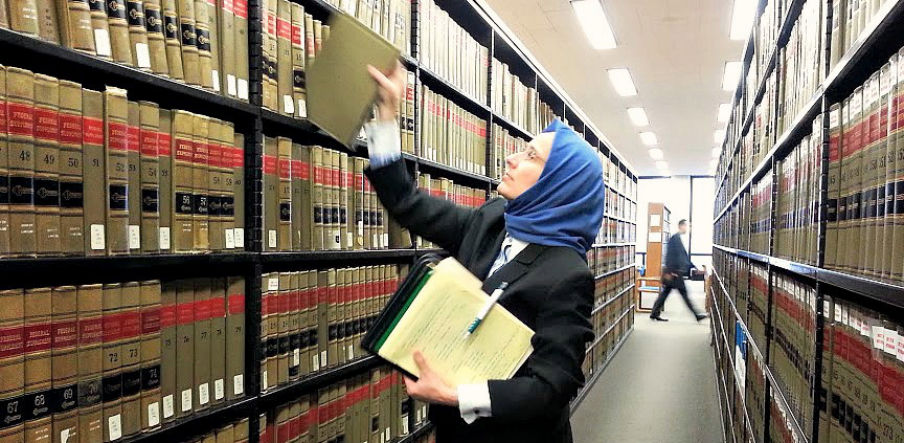 Case Evaluation
Practice Areas
The Attorneys



The attorneys of Amal Law Group, LLC will get you where you need to go.
Click the below button to learn about our areas of practice.
We invite you to discuss your legal concerns with us.
To set an appointment, click the below button and complete the form. A member of our staff will contact you.
The first step is that simple!
Bringing professional and personal analyses to your legal issue.

Turn To Us
FAQs on Court
Giving Back


EXPUNGEMENT
erasing arrest records

Find answers to common questions about going to court and more.
We offer free legal talks to the community.



SEALING CRIMINAL RECORDS
keeping your record from public view


POLICE MISCONDUCT
false imprisonment, civil rights violations


read more
read more
read more
read more
IMMIGRATION
from visas to citizenship


ESTATE PLANNING
planning ahead for your legacies


BUSINESS LAW
corporations and non-profits


EMPLOYMENT DISCRIMINATION
race, sex, religion, national origin, physical disability, and age by employers.


HEALTH CARE LAW
protecting doctors and patients alike


CONTRACT LAW
ensuring your interests are protected properly